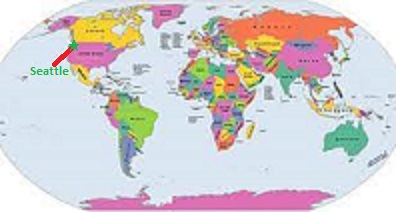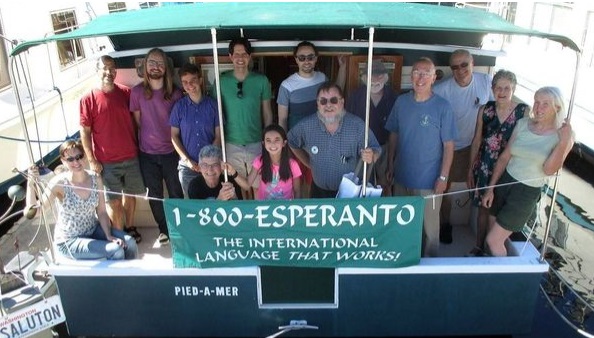 Welcome! Bonvenon!
This is a simple webpage for those seeking information about Esperanto in Seattle and the surrounding region.
Jen simpla retpaĝo por tiuj, kiuj serĉas informojn pri Esperanto en Seatlo kaj la ĉirkaŭa regiono.
The best place to find information about upcoming Esperanto gatherings and events in Seattle and environs is MEETUP.
La plej bona loko por trovi informojn pri venontaj Esperanto-kunvenoj kaj eventoj en Seatlo kaj la ĉirkaŭaĵo estas MEETUP.