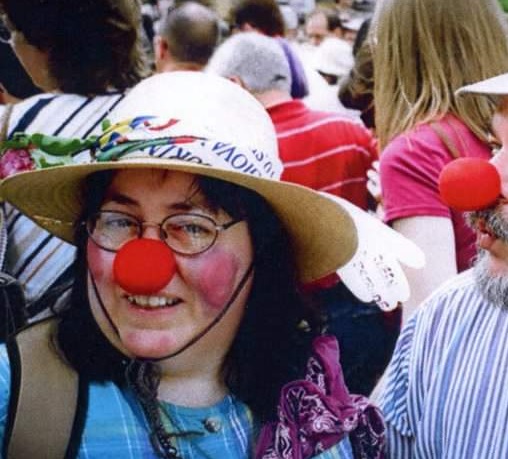 Paula Johnson Ross's Memorial Service / Celebration of Life
This page (if I remember to finish creating it, and to update it as needed) will provide the latest information on the Memorial Service / Celebration of Life for Paula Johnson Ross.
Page created May 15, 2021. Last updated July 22, 2021.
Date of Service: August 14, 2021 (a Saturday)
Time: 3 pm to 4 pm service at the church; gathering nearby at 4:30 for light food and fellowship/conversation
Place: Japanese Baptist Church, 160 Broadway, Seattle, Washington.
The 4:30 pm gathering will be at Yesler Terrace Park, a couple blocks SSW of the church just SW of the intersection of Yesler and Broadway.
The portion of the celebration that was held in the sanctuary at JBC may be viewed on YouTube at this link






Here is the photo montage that will grace the table in the sanctuary. The Table of Contents is on Facebook, here.
A larger collection of photos, most with captions, is here on Facebook and at links in the comments thereto.